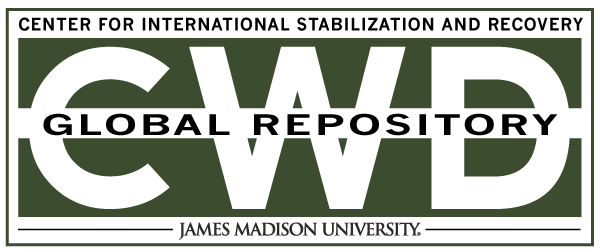 Title
Creative Commons License

This work is licensed under a Creative Commons Attribution-Noncommercial-No Derivative Works 4.0 License.
Publication Date
11-22-1998
Keywords
DDAS, 1998, Mozambique, handling, Type 72, AP
Abstract
A Trainee Supervisor was trying to explain the operation of the Type-72a mine to some of his colleagues in a "self initiated" lecture. The Trainee Supervisor "tried to force open the mine whilst explaining the function mechanism" and "initiated the detonator", suffering a minor injury to one finger.