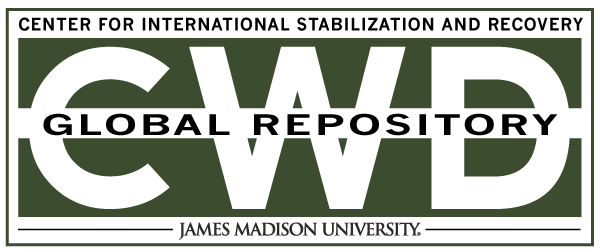 Title
Creative Commons License

This work is licensed under a Creative Commons Attribution-Noncommercial-No Derivative Works 4.0 License.
Publication Date
5-24-1996
Keywords
DDAS, 1996, Mozambique, excavation, PMN-2, AP
Abstract
Despite the absence of a paramedic, [the Victim] who has the position of Team Leader in the organisation, decided to commence work the morning of 24th May 1996 on the security strip. At this stage the security strip had a large number of PMN-2 anti-personnel mines exposed by the machines and was very dangerous. He entered the security strip at approximately 12:00 and approximately 30 minutes later a muffled explosion was heard inside the strip.