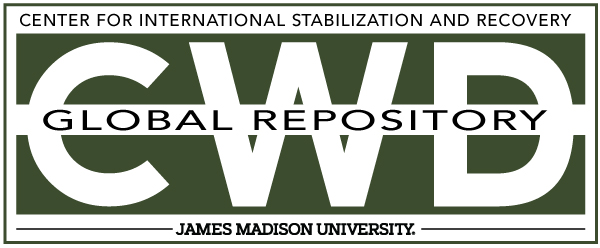 Title
Creative Commons License

This work is licensed under a Creative Commons Attribution-Noncommercial-No Derivative Works 4.0 License.
Publication Date
10-31-2000
Keywords
DDAS, 2000, Kosovo, missed mine, PMA-3, AP
Abstract
The Section Commander was not looking at the Supervisor at the time of the accident and couldn't witness the accident. When he turned around, he saw that [the Victim] was in the uncleared area, between the two rows of mines. The Section Commander called for assistance. The mine involved in the accident was a blast anti-personnel mine type PMA-2.