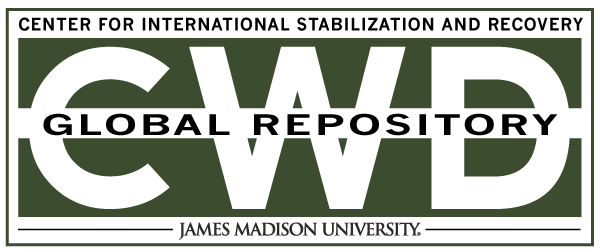 Creative Commons License

This work is licensed under a Creative Commons Attribution-Noncommercial-No Derivative Works 4.0 License.
Keywords
centers and organizations, Handicap International, HI, 2011, Annual Report, Humanity and Inclusion
Abstract
In 2011, Handicap International responded to complex crises in Libya, Pakistan, Haiti, and other countries with speed, efficiency, and life-saving results. In developing countries our teams ensured that people who are otherwise excluded had access to the services, education, and employment opportunities. In 60 countries, 4,000 staff members put their expertise into action, helping Handicap International reach more than 1 million beneficiaries.
It was a source of great pride to receive the 2011 Conrad N. Hilton Humanitarian Prize in March. This coveted prize celebrates the achievements our staff and volunteers realize in the face of conflict, disaster, poverty, and famine to serve populations so often neglected by other actors.
This work would not be possible without you. In 2011, more than 15,000 Americans made donations to support the vulnerable individuals who so desperately need our help and our voice.