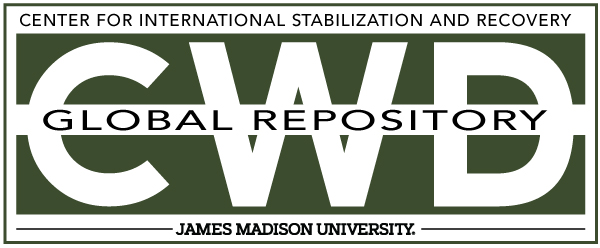 Title
Creative Commons License

This work is licensed under a Creative Commons Attribution-Noncommercial-No Derivative Works 4.0 License.
Publication Date
8-17-2000
Keywords
DDAS, 2000, Bosnia Herzegovina, other, PROM-1, AP
Abstract
Their movements were such that one walked the middle of the tunnel in front of the other who lightened the way, while one was moving closer to the left side wall into the direction of movement – leaving out. At about 22.5 metre from the entrance [a fisherman] activated a mine (most probably a PROM-1) whose explosive blast threw him badly so that his head was found 2 metres from the crater from where the mine detonated, with his legs in the direction of the exit.