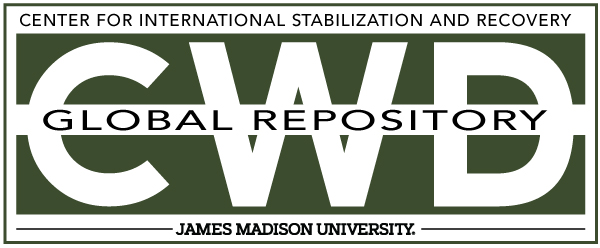 Title
Creative Commons License

This work is licensed under a Creative Commons Attribution-Noncommercial-No Derivative Works 4.0 License.
Publication Date
7-11-2003
Keywords
DDAS, 2003, Lebanon, vegetation removal, Fuze
Abstract
The Deminer [the Victim] begins work at 05:15 hrs and he continued work for 45 minutes in this lane 1 metre wide. At that time, he was cutting vegetations as per SOPs. At approximately 06:00 hrs, an uncontrolled detonation occurred in the clearance lane where Deminer MEHIC was working.