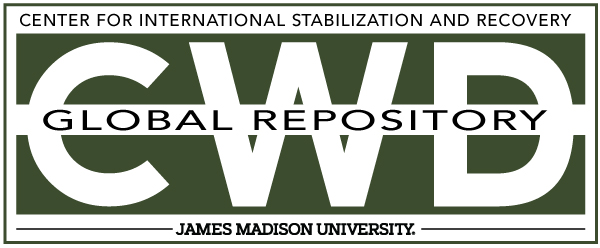 Title
Creative Commons License

This work is licensed under a Creative Commons Attribution-Noncommercial-No Derivative Works 4.0 License.
Publication Date
5-1-2003
Keywords
DDAS, 2003, Lebanon, handling, Fuze
Abstract
At approximately 1520 hrs QA MDD Officer [the Victim] was leaving the [Demining group] Office proceeding along the corridor; he reached into his pocket for his cigarettes as he intended to have a smoke. When he placed his hand in his pocket he "felt the other component i.e. the detonator", he then proceeded to take out the detonator and because he had been told that it was safe "proceeded to fit it back together, then there was a loud explosion noise".