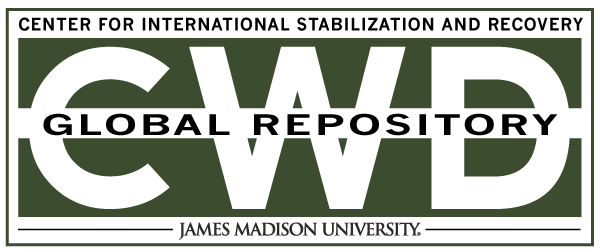 Title
Creative Commons License

This work is licensed under a Creative Commons Attribution-Noncommercial-No Derivative Works 4.0 License.
Publication Date
8-7-2004
Keywords
DDAS, 2004, Somaliland, excavation, Fuze
Abstract
The incident is classed as a "Excavation incident" because the victim had hand and leg injury and a photograph shows an accident site that implies the victim was reaching down into a cavity, perhaps with one leg inside the cavity when the fuze was initiated by his activity. The report states that he "hit the detonator" but does not explain what with, so a hand-tool is presumed.