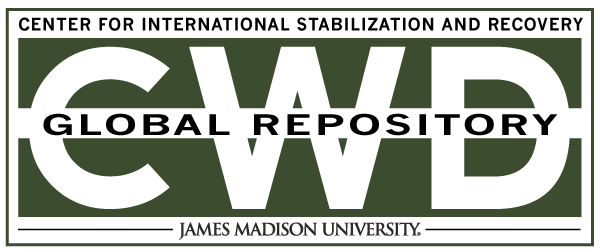 Title
Creative Commons License

This work is licensed under a Creative Commons Attribution-Noncommercial-No Derivative Works 4.0 License.
Publication Date
7-10-2004
Keywords
DDAS, 2004, Bosnia Herzegovina, vegetation removal, PROM-1, AP
Abstract
The investigators found that the main cause of the accident was "wanton violation of technical and safety procedures proscribed in the SOPs of the organisation and in the National Standards of B&H". For this reason the primary cause of the accident is listed as a "Management control inadequacy". So many basic safety rules were being breached at a site where there was known to be a fragmentation mine threat that the conditions must have been known to senior management. The secondary cause is listed as a "Field control inadequacy" because the field managers allowed safety distances and PPE rules to be ignored.