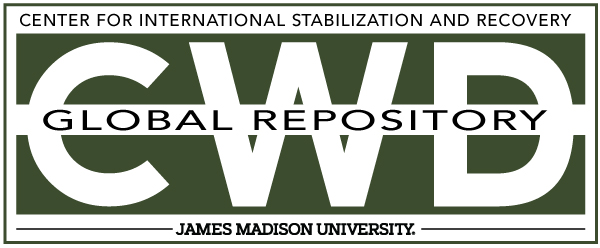 Title
Creative Commons License

This work is licensed under a Creative Commons Attribution-Noncommercial-No Derivative Works 4.0 License.
Publication Date
1-26-2007
Keywords
DDAS, 2007, Sri Lanka, excavation, P4MK2, P4Mk1, AP
Abstract
The 26th of January 2007, approx 12.25 (local time SL), the HQ in Jaffna was called up by the Team leader of Team 5, working in a heavy dense (P4s) minefield, LK-23B.The message he gave was that one of his deminers had set one mine of in his lane while conducting mine clearance. The mentioned deminer was taken out of work for the rest of the day. The minefield consists of rocky ground with both loose rock and solid/fixed rock.