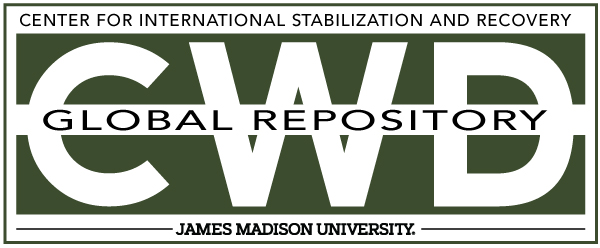 Title
Creative Commons License

This work is licensed under a Creative Commons Attribution-Noncommercial-No Derivative Works 4.0 License.
Publication Date
5-24-2006
Keywords
DDAS, 2006, Afghanistan, excavation, PMN-2, AP
Abstract
On 24 May 2006, at 1045 hrs a PMN-02 detonated on [the Victim] deminer of MDG-18 while he was excavating a located signal. The located signal was a dispositioned PMN--2 mine. The deminer received multiple minor injuries on his face and also soils and smoke entered the eyes of the injured deminer. All steps of medical first aid were applied on the victim by the team medic. His eyes were washed by saline serum in the site as the soils and the dusts were removed from his eyes by the team medic then he was shifted to the Bagram Air base Hospital. According to the team leader, since his injuries were minor the victim was permitted to leave the hospital at the same day. According to the team nurse, the victim condition was good after the accident he has moved by his feet about 10 meters toward safe area; he was able to find his way and distinguish the team members as he laid on stretcher by himself.