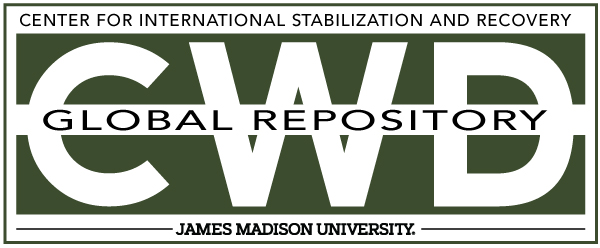 Title
Creative Commons License

This work is licensed under a Creative Commons Attribution-Noncommercial-No Derivative Works 4.0 License.
Publication Date
1-10-2007
Keywords
DDAS, 2007, Lebanon, demolition, ordnance
Abstract
1030hrs: Captain [Name removed], the team leader, directed 2nd Sergeant [the Victim], a deminer, to move the UXO about 2 meters from its original place to a pit surrounded by two big rocks for demolition. The deminer was ordered to put a 75 gram TNT block and an electrical detonator at the tail part of the UXO. While the deminer was connecting the wire, the UXO burst into fire by its own and sprayed out flames towards him. The deminer sprang back by instinct to a hollow pit nearby for protection. He got burning injury on face, neck and hands. Due to a sudden rise of a high temperature, the 75 gram TNT block exploded along with the detonator. But the shrapnel didn't hurt the sergeant.