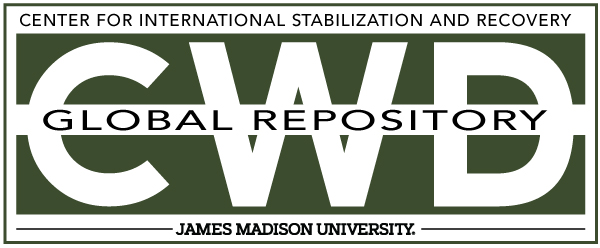 Title
Creative Commons License

This work is licensed under a Creative Commons Attribution-Noncommercial-No Derivative Works 4.0 License.
Publication Date
6-21-2007
Keywords
DDAS, 2007, Lebanon, excavation, DPICM M77, submunition
Abstract
On the morning of 21st June 07 at approximately 0616hrs [Demining group] BAC Teams commenced operations at CBU 071. At approximately 1104hrs, an uncontrolled explosion occurred in the plantation at UTM 728309/3676516. An [Demining group] searcher, Mr. [the Victim] who was conducting search operations in the area of the detonation was not directly involved in causing the detonation but he was in the immediate area of the detonation where he was conducting sub surface clearance operations.