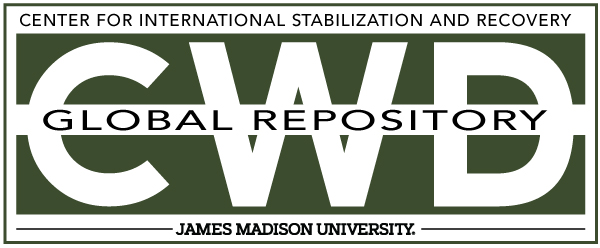 Title
Creative Commons License

This work is licensed under a Creative Commons Attribution-Noncommercial-No Derivative Works 4.0 License.
Publication Date
6-22-2010
Keywords
DDAS, 2010, Sudan, missed mine, AP
Abstract
On the 22nd of June 2010 an uncontrolled detonation occurred at [Name of demining group removed] task site DA-SR-3948 in Central Equatoria within the confines of the control point. The detonation fatally injured the team medic and minor injuries were sustained to one of the team deminers' who was in close proximity to the seat of explosion. For additional information regarding this BOI and full report see reference D [Not made available].