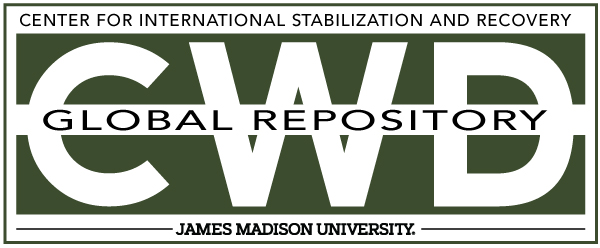 Title
Creative Commons License

This work is licensed under a Creative Commons Attribution-Noncommercial-No Derivative Works 4.0 License.
Publication Date
10-15-2010
Keywords
DDAS, 2010, Sudan, demolition, No. 4 Israel, AP
Abstract
On the 15th of October 2010 a demining accident occurred on site DA-SS-2091 in the Kapoeta locality of Eastern Equatoria where the international TFM sustained fatal injuries due to an uncontrolled detonation which occurred whilst his excavating/preparing a No4 AP mine for demolitions in situ. After initial medical care, the seriously injured TFM later succumbed to his wounds while on the Kapoeta airstrip under the attention of medical personnel awaiting air evacuation to more suitable medical facilities.