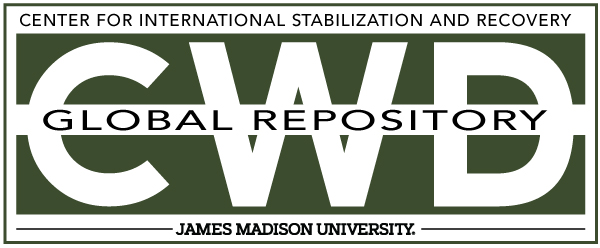 Title
Creative Commons License

This work is licensed under a Creative Commons Attribution-Noncommercial-No Derivative Works 4.0 License.
Publication Date
9-14-2008
Keywords
DDAS, 2008, Afghanistan, excavation, AP
Abstract
It is unusual for a severe foot injury to occur during excavation. The Victim must have been standing or squatting and, despite mention of a "trowel", he may have been using the ubiquitous "pick". The Inadequate equipment listed under Notes refers to the use of inappropriate tools, as identified by the investigators. If he was using a trowel, it is likely that he did not pinpoint the detector signal correctly and so began excavating on top of the mine, as has been reported with several other accidents in this theatre at this time.