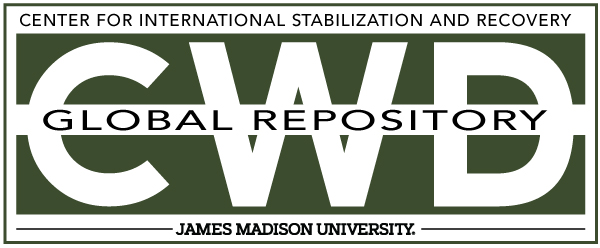 Creative Commons License

This work is licensed under a Creative Commons Attribution-Noncommercial-No Derivative Works 4.0 License.
Keywords
ERW Clearance, International Development, Afghanistan, Humanitarian Aid, Economic Development, Mine Action, RISE, Japan, UNDP, United Nations Development Programme
Abstract
In continuation of its generous support to the Regional Initiative for Sustainable Economy Programme, known as RISE, the Government of Japan has agreed to extend the duration of the programme until June 2007. This USD 12.7-million programme is fully funded by the Government of Japan under the Peace Building Grant Aid scheme, and has been in operation in Balkh, Nangarhar and Kandahar provinces. The actual implementation of the RISE activities started in March 2006 initially for the period of one year, and was recently extended until June 2007. The Japanese contribution will enable the Afghan government and international stakeholders to continue efforts for the development of rural and urban economies in Afghanistan.