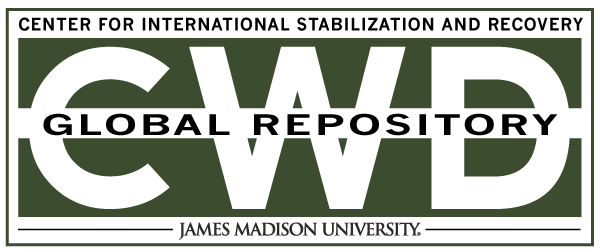 Creative Commons License

This work is licensed under a Creative Commons Attribution-Noncommercial-No Derivative Works 4.0 License.
Keywords
Victim Assistance, Advocacy and International Law, Centers and Organizations, ERW Clearance, Risk Education, National Strategy, Landmines, Afghanistan, Post-conflict Recovery, United Nations, Mine Action Coordination Centre for Afghanistan, MACCA, GICHD
Abstract
This document outlines the 5-year strategic plan for the Mine Action Coordination Centre for Afghanistan from 2008 to 2013. It includes an overview of the landmine and explosive remnants of war contamination in Afghanistan as it stands in 2008 and outlines the Afghan Government's strategic plan to achieve identified targets in remediating contaminated land.