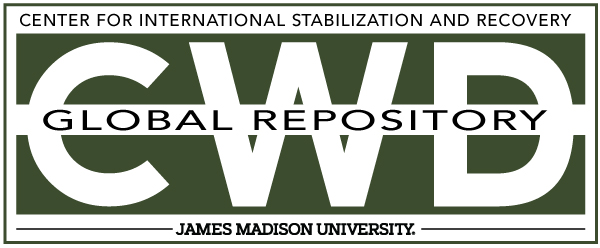 Title
Creative Commons License

This work is licensed under a Creative Commons Attribution-Noncommercial-No Derivative Works 4.0 License.
Publication Date
3-28-2007
Keywords
DDAS, 2007, Lebanon, missed mine, No. 4 Israel, AP
Abstract
INVESTIGATION REPORT ON TWO MISSED MINES AT MINEFIELD 1580, KFAR HOUNE The Incident occurred in Area 6 (Minefield 1580), UTM (BM) 741126-707075 on the 28th and 29th March 2007 where two AP mine (No4 Israelis) were located in a previously cleared and marked area.