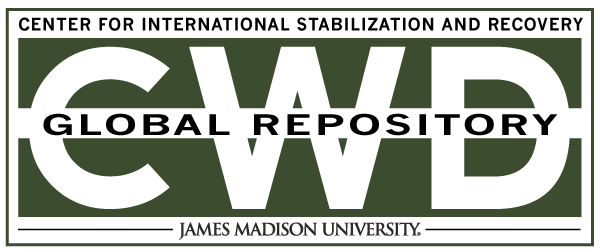 The Humanitarian and Developmental Impact of Anti-Vehicle Mines
Abstract
Anti-vehicle mines (AVMs) are as indiscriminate as anti-personnel mines (APMs) and constitute the source of many casualties. As the international community explores the possible options for further legal regulation of AVMs, there is a need for more rigorous analysis of the impact of anti-vehicle mines on civilians and developing societies that are either in the midst of or recovering from conflict.
To bridge this gap, the Geneva International Centre for Humanitarian Demining (GICHD) and the Stockholm International Peace Research Institute (SIPRI) undertook a study to document the humanitarian and developmental impact of anti-vehicle mines.
This paper has been withdrawn.