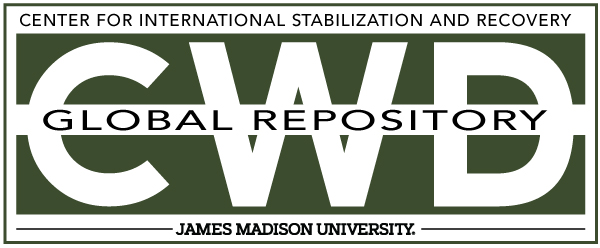 Title
Creative Commons License

This work is licensed under a Creative Commons Attribution-Noncommercial-No Derivative Works 4.0 License.
Publication Date
5-5-2007
Keywords
DDAS, 2007, Lebanon, missed mine, MZD-2, submunition
Abstract
The land owner, [Name removed], immediately contacted the CLO area 1-5 on the 5th May 2007 to report the location and the events surrounding the incident. This site was visited by MACC SL Operations, QA and the CLO to conduct an investigation of the event surrounding the discovery of the sub-munitions.