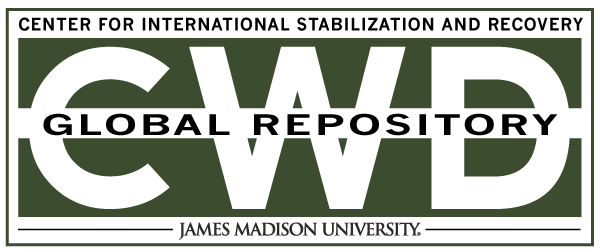 Title
Creative Commons License

This work is licensed under a Creative Commons Attribution-Noncommercial-No Derivative Works 4.0 License.
Publication Date
9-9-2007
Keywords
DDAS, 2007, Afghanistan, victim inattention, AP
Abstract
On September 09, 2007 at 1130 hrs an accident happened on [the Victim] section leader of Section No.01 of the mentioned team while he was looking for stones to mark the cleared area. The accident happened on a portion of unclear area while he touched a stone. As a result of the accident he lost his left hand from the wrist and his right hand thumb. Also his right eye injured and he got a slight injury on his chest too.