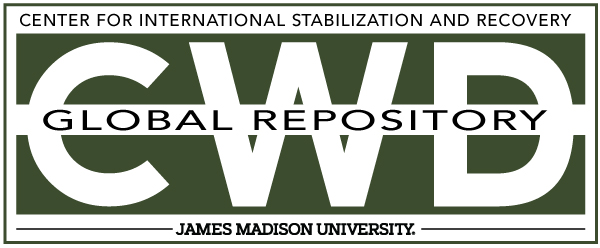 Title
Creative Commons License

This work is licensed under a Creative Commons Attribution-Noncommercial-No Derivative Works 4.0 License.
Publication Date
11-1-2007
Keywords
DDAS, 2007, Afghanistan, other, PMN, AP
Abstract
On 01 November 2007 at 09:50 am an accident happened on [the Victim] deminer of section # 2 of the mentioned team. The victim deminer was walking around and wanted to cross the boundary of the MF using unclear area that suddenly he stepped on an AP mine and caused it to explode. The accident happened during rest time of the team and the deminer was without PPE, so as a result of the accident he lost his left leg, sustained right foot ankle joint fracture and some other minor injuries to other part of his body.