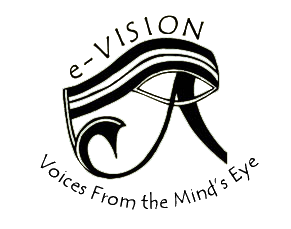 Article Title
Creative Commons License


This work is licensed under a Creative Commons Attribution-Noncommercial-No Derivative Works 4.0 License.
Abstract
For the longest time it never occurred to me that I actually did have a mother. The facts I had just weren't enough, I needed more evidence.
Jobi Jones is a freshman at James Madison University. She has not yet declared her major. She wrote this essay in the Fall Semester of 2000 in GWRIT 101.
Recommended Citation
Jones, Jobi (2000) "Unanswered Questions," e-Vision Journal of Undergraduate Writing: Vol. 1, Article 3.
Available at: https://commons.lib.jmu.edu/evision/vol1/iss1/3