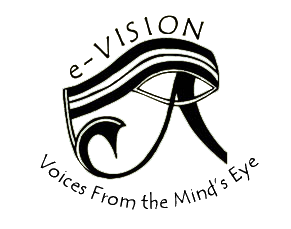 Article Title
Creative Commons License


This work is licensed under a Creative Commons Attribution-Noncommercial-No Derivative Works 4.0 License.
Abstract
If I assume God exists, I must also assume the existence of extraterrestrials, unicorns, dragons, and so on.
Mehdi Djadali is a sophomore at James Madison University. He is majoring in Integrated Science and Technology and wrote this essay in the Spring 2000 Semester in GWRIT 102.
Recommended Citation
Djadali, Mehdi (2000) "Why My Spirit is Christian and My Logic is Not," e-Vision Journal of Undergraduate Writing: Vol. 1, Article 5.
Available at: https://commons.lib.jmu.edu/evision/vol1/iss1/5