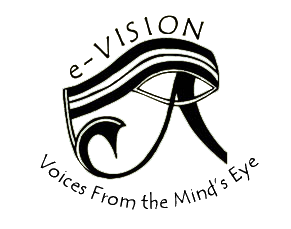 Article Title
Creative Commons License


This work is licensed under a Creative Commons Attribution-Noncommercial-No Derivative Works 4.0 License.
Abstract
He looks at me with big puppy dog eyes and says,"Kate, do you really want me to stay?" HELLO! Now, you have to understand that I don't want to make decisions for him, and I don't want to be controlling, so I say, "It's your decision."Wow, that is the number one clue; if you get that line you'd better stay with her.
Katie Jansen is a freshman at James Madison University. She is majoring in Integrated Social Science with a minor in Secondary Education. Katie is from Centreville, Virginia. In her spare time she enjoys traveling and hanging out with her friends. She wrote this essay in the Fall 2000 semester in GWRIT 101.
She wrote this essay to show the humor in everyday differences between men and women. She would like to dedicate this essay to Mrs. Mary Shepherd, a friend, who got her interested in the differences between men and women.
Recommended Citation
Jansen, Katie (2000) "What a Woman Wants," e-Vision Journal of Undergraduate Writing: Vol. 1, Article 7.
Available at: https://commons.lib.jmu.edu/evision/vol1/iss1/7