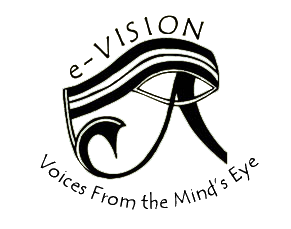 Article Title
Creative Commons License


This work is licensed under a Creative Commons Attribution-Noncommercial-No Derivative Works 4.0 License.
Abstract
Harry's story is a global phenomenon, with the seven books in the series selling 400 million copies in sixty-seven languages and leading to the production of eight blockbuster movies. In a time when newspapers and other forms of print media are losing their readership, Harry Potter's enduring popularity would seem surprising if not for the array of genres that appeal to the series' diverse audience.
Emily Keller is majoring in Justice Studies and pursuing a minor in Creative Writing at James Madison University. Although she aspires to become a lawyer, her dream is to write and publish novels. A particular passion of hers is experimenting with different genres to maximize audience appeal, so having the opportunity to research and write about such rich material for an assignment helped feed her passion.
Harry Potter's extensive generic range makes it the perfect model for aspiring writers who wish to appeal to diverse audiences. While J. K. Rowling's Harry Potter is uniquely appealing, Emily hopes that deepening awareness of its strengths will improve the writing skills of others as well as her own."
Recommended Citation
Keller, Emily (2009) "Crafting a Masterpiece: The Genre Mosaic of Harry Potter," e-Vision Journal of Undergraduate Writing: Vol. 10, Article 2.
Available at: https://commons.lib.jmu.edu/evision/vol10/iss1/2