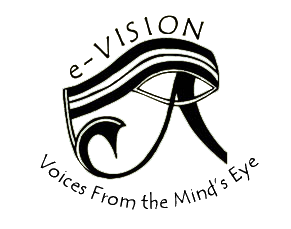 Article Title
Creative Commons License


This work is licensed under a Creative Commons Attribution-Noncommercial-No Derivative Works 4.0 License.
Abstract
The best thing to do when it comes to organic food is to be smart. Understand the truths behind conventionally produced food and the benefits to eating organic. Adjusting to a healthy diet does not mean giving up everything you love to eat, either on campus with the prepared and fresh options already available or coming soon, or off, where you can choose the most important items first, and then continue to work within your budget. Come on: let's go organic.
Brandi Suarez is a freshman Dietetics Major at JMU. She hopes to combine her love of cooking with her passion for helping others into a career in Public Health Nutrition. This essay begins her research and focus on eating healthy while living on a college campus, encouraging all students to try organic food.
Recommended Citation
Suarez, Brandi (2009) "Let's Go Organic!," e-Vision Journal of Undergraduate Writing: Vol. 10, Article 5.
Available at: https://commons.lib.jmu.edu/evision/vol10/iss1/5