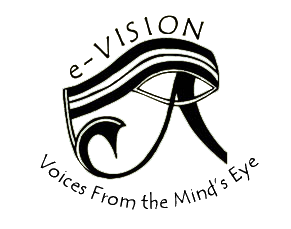 Article Title
Creative Commons License


This work is licensed under a Creative Commons Attribution-Noncommercial-No Derivative Works 4.0 License.
Abstract
"Raise your hand if you're taking this course because you want to become a nurse." Seventy hands shoot up. Seventy. This is only one Chem120 class. JJ Leary, my chemistry teacher, was merely trying to demonstrate how important the knowledge of basic chemistry concepts is in many common occupations. What Dr. Leary did not realize, however, is that he sparked a certain degree of fear and anger in those students aiming to get admitted into James Madison University's nursing program. Immediately after the question was asked, eyes started darting around the room. You could feel other prospective nurses trying to discover your level of intelligence by the confidence, or lack thereof, plastered on your face. Yes, at eight in the morning on the second day of school, competitive sparks were already flying.
Rachael Leffler is currently a freshman here at JMU. She is a declared nursing major and hopes to get into the program fall semester of her junior year. She decided to write about the competitiveness of the nursing program because it applies to so many students here at James Madison. She also wants to show the school just how competitive occupational fields such as nursing can be!
Recommended Citation
Leffler, Rachael (2009) "A Little Competition Never Hurt Anyone," e-Vision Journal of Undergraduate Writing: Vol. 10, Article 6.
Available at: https://commons.lib.jmu.edu/evision/vol10/iss1/6