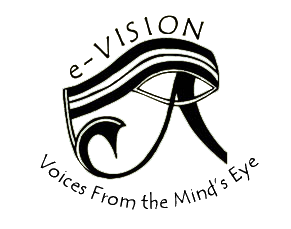 Article Title
Creative Commons License


This work is licensed under a Creative Commons Attribution-Noncommercial-No Derivative Works 4.0 License.
Abstract
Hip-hop has changed into something new; today's fan is different from those of old. Those on the vanguard of hip-hop were very much a part of the culture by virtue of living what many of the rappers talked about, but the new demographic of hip-hop is once removed from the subject matter. That is to say that most consumers of hip-hop music cannot relate to much of what is portrayed in the songs, which has made it less important for artists to convey a pertinent message to their audience.
Nicholas P. Christy III is a freshman from New York City. His major is currently "Undeclared," although he is interested in studying SMAD/Communications. He is a music enthusiast and manages a Hip-Hop production team based in Queens, NY.
Recommended Citation
Christy, Nicholas P. III (2009) "The Silent Listener," e-Vision Journal of Undergraduate Writing: Vol. 10, Article 8.
Available at: https://commons.lib.jmu.edu/evision/vol10/iss1/8