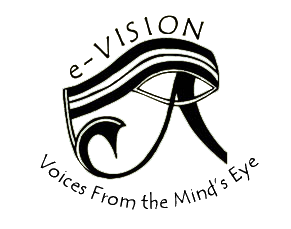 Article Title
Creative Commons License


This work is licensed under a Creative Commons Attribution-Noncommercial-No Derivative Works 4.0 License.
Abstract
"Reese's well-supported argument allows him the chance to throw attitude into his writing and offer a more aggressive stance on the subject, giving his readers the slap on the wrists he so desperately wishes to give them. "Who are we to instantly become the judges of JMU's moral standard?" (par. 7), he asks readers. Here Reese targets each reader's ethical self-image, and does it with a pointed finger, letting his audience know that he is criticizing them directly, and not just entertaining them.
Adrian Jarvis is a Psychology major from Davidsonville, Maryland. He is on JMU's only comedic improvisation team, New & Improv.'d and aspires to keep improv in his life for many years to come. Writing has always been one of his greatest loves, and he hopes that he will be able to use it in whatever career he ends up with.
The inspiration for the rhetorical analysis was Andrew Reese's frustration with the JMU student body. His feelings were well-grounded and his arguments were logical and interesting. Adrian's interest in human behaviors, actions, and reactions made the article one that stood out among others."
Recommended Citation
Jarvis, Adrian (2010) "Turning the Tables on the Blame Game," e-Vision Journal of Undergraduate Writing: Vol. 11, Article 2.
Available at: https://commons.lib.jmu.edu/evision/vol11/iss1/2