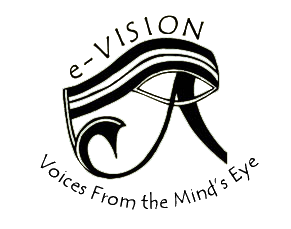 Article Title
Creative Commons License


This work is licensed under a Creative Commons Attribution-Noncommercial-No Derivative Works 4.0 License.
Abstract
The farms of wide-open pastures, free-ranging cows, and chicken pens are becoming a thing of the past. Today, the farm industry is turning into a factory--a completely industrialized machine. Animals that are raised for food are seen solely as a way to earn profit. Animals are now treated as goods, mere means to the producers, and are no longer seen as living organisms that are helping people survive.
Jessica Stopa is from Sterling, Virginia. She is an English major and a Secondary Education minor and hopes to one day to be a high school English teacher. She is a member of the Honors Program at James Madison University and enjoys singing in the university choir.
Recommended Citation
Stopa, Jessica (2010) "Factory Farming: The Truth about the Poultry Industry," e-Vision Journal of Undergraduate Writing: Vol. 11, Article 4.
Available at: https://commons.lib.jmu.edu/evision/vol11/iss1/4