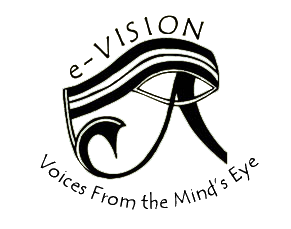 Article Title
Creative Commons License


This work is licensed under a Creative Commons Attribution-Noncommercial-No Derivative Works 4.0 License.
Abstract
A mother cries, her head raised to the heavens, over the dead body of her child. On the right, the burning pyre that was a building entombs a woman while she is still alive. In the center, a wounded Spanish horse shrieks in both terror and agony. A candle holder and a bull stare at the scene in horrified shock. The body of a warrior continues to scream in the agony that brought on its death. And, above all of this, a light illuminates the horror of both what is, and what was, Guernica.
Jacqueline Brittain is an International Affairs major at James Madison University. She hopes to attend grad school starting in fall of 2013 and eventually work for the State Department. She likes reading, art, and cooking.
This essay was inspired by her love for art. This project provided an opportunity to analyze one of her favorite paintings in depth as well to learn about one of her favorite artists. "
Recommended Citation
Brittain, Jacqueline (2011) "Blood Is Thicker in Oil," e-Vision Journal of Undergraduate Writing: Vol. 12, Article 1.
Available at: https://commons.lib.jmu.edu/evision/vol12/iss1/1