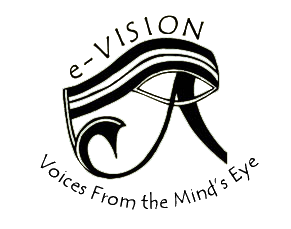 Article Title
Creative Commons License


This work is licensed under a Creative Commons Attribution-Noncommercial-No Derivative Works 4.0 License.
Abstract
[The advertisement] returns our eyes to the little girl, the focal point, and again forces us to focus on the cape of hands groping her body. The overwhelming number of adult hands are much larger than the child's small ones. They seem to be crawling from the floor of the child's home, indicating that her only possible sources of security and happiness are in fact part of the danger: viewers are witnessing an unthinkable crime happening in a place that is supposed to be sacred and comforting.
Danielle Pierce is a freshman majoring in English and minoring in Secondary Education. She is a part of United Way and spends her summers working at her town's local ice cream shop in Connecticut. Writing is one of her favorite things to do, and she hopes to become a high school English teacher able to inspire others to love the subject as well.
Danielle writes that "Analyzing photos, essays, poems, etc., is my favorite kind of writing": "I love the different interpretations, and I love that one piece of literature can mean one thing to one person and something completely different to another. When I was given the assignment to rhetorically analyze a photo, I knew it was something that I wanted to do my best on. I started with a scratched up, crinkled outline, took it to the writing center several times, and finally felt that it was worthy of turning in."
Recommended Citation
Pierce, Danielle (2011) "The Power of Images, the Horrors of Child Abuse," e-Vision Journal of Undergraduate Writing: Vol. 12, Article 11.
Available at: https://commons.lib.jmu.edu/evision/vol12/iss1/11