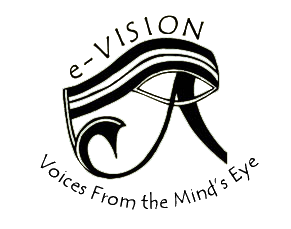 Article Title
Creative Commons License


This work is licensed under a Creative Commons Attribution-Noncommercial-No Derivative Works 4.0 License.
Abstract
Once born into poverty, the goal is simple and finite: survive, and if the opportunity arises, escape. This life of torment and sorrow becomes a reality that only you and those around you can comprehend. Many just embrace the grind, accepting that there is no alternative. There is no reprieve, no relief; poverty is relentless and seemingly perpetual in the eyes of the less fortunate. I watch this beast swallow my family's community whole.
Erik Simmons is a freshman Psychology major, an initiate of Phi Sigma Pi, and a member of the JMU club wrestling team. He spends most of his time being social and busy at school, but when he get a few seconds to breathe he enjoys the quiet of reading and writing, or just sitting and admiring the world around him. Off campus, he participates in the Big Brothers Big Sisters program, and he loves to train and work during the summer.
Regarding "Transcend from the Depths," Eric writes that "I found myself full of passion for the topic of poverty, as I had firsthand experience and the ability to articulate how I felt. I tried to express the struggle through language to give others a little taste of what things can be like for all who live in poverty. With this paper, and the many more to come, I hope to change perspectives and provide people with understanding."
Recommended Citation
Simmons, Erik (2011) "Transcend from the Depths," e-Vision Journal of Undergraduate Writing: Vol. 12, Article 14.
Available at: https://commons.lib.jmu.edu/evision/vol12/iss1/14