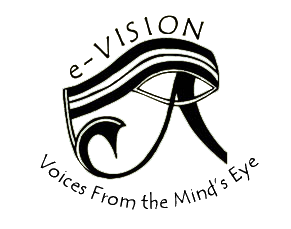 Article Title
Creative Commons License


This work is licensed under a Creative Commons Attribution-Noncommercial-No Derivative Works 4.0 License.
Abstract
Ah-ha: diet foods! We scan the packages looking for the golden words: "low-fat," "low-calorie," "sugar-free," and within moments our cart is filled with 100-calorie packs and Lean Cuisines. We feel relieved, satisfied, and proud. Who said dieting was hard? Those ten pounds will be off in no time. I will feel thin and confident. I will feel healthy. I will be healthy, right?
Jennifer Fisher is a freshman Nursing major from Hampden, Massachusetts. She is involved in the Nursing Student Association and hopes, perhaps, to become a Nurse Anesthetist.
Jennifer was inspired to write "'Healthy' Chemicals"by her personal interest in nutrition and health: "I enjoy expressing my opinions and knowledge on these topics through writing in hopes of influencing others."A separate essay Jennifer wrote—a short research paper on corruption in our food industry—earned recognition in this year's Madison Writing Awards competition.
Recommended Citation
Fisher, Jennifer (2011) ""Healthy" Chemicals," e-Vision Journal of Undergraduate Writing: Vol. 12, Article 4.
Available at: https://commons.lib.jmu.edu/evision/vol12/iss1/4