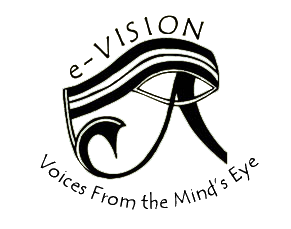 Article Title
Creative Commons License


This work is licensed under a Creative Commons Attribution-Noncommercial-No Derivative Works 4.0 License.
Abstract
On Christmas Day, when I was thirteen, my mother was in a drug-induced coma. I remember sitting on the couch on what is supposed to be one of the happiest days of the year for a child, thinking, "Why does my mother always choose drugs over me?" I knew that my mother was smoking marijuana and drinking heavily night after night, but it was not until a few years later that I learned that she was also addicted to crack cocaine. I have often wondered what led her to drugs: being raped, getting divorced, or having cancer? To this day, I still do not know the answer.
Emily Bennett is a freshman Athletic Training major. She is part of the JMU Honor Council and InterVarsity Christian Fellowship. She spends her free time with her InterVarsity small group, the "Nom noms," and listening to music.
Emily is very excited about being published. This was her first college paper, and with the help of her editorial team, it has turned into a meaningful work. "
Recommended Citation
Bennett, Emily (2011) "I Know of a Woman," e-Vision Journal of Undergraduate Writing: Vol. 12, Article 6.
Available at: https://commons.lib.jmu.edu/evision/vol12/iss1/6