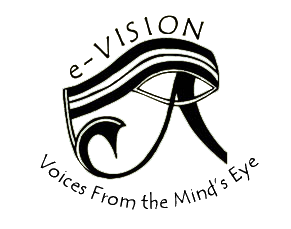 Article Title
Creative Commons License


This work is licensed under a Creative Commons Attribution-Noncommercial-No Derivative Works 4.0 License.
Abstract
Capital punishment causes the death of someone because that person killed someone else, yet only murderers suffer such a fate. Rapists do not endure rape, thieves do not have their possessions robbed, and those convicted of assault do not undergo a similar assault.
Tara Volpe is currently a sophomore at James Madison University. She reports, "I am an IDLS major, with a minor in early childhood education. I hope to teach kindergarten after I graduate because I love working with children! I am also origionally from upstate New York but reside in Midland, Virginia.
I chose to write my essay on capital punishment because this is an issue that I have always felt strongly about. I never understood why certain individuals supported the death penalty, because I always thought that the chance of someone being wrongfully convicted was too great. To me it just never made sense that the best way to deter crime, and in most cases murder, was by committing the act that society as a whole was working to eliminate."
Recommended Citation
Volpe, Tara (2001) "Capital Punishment: Does Death Equal Justice?," e-Vision Journal of Undergraduate Writing: Vol. 2, Article 7.
Available at: https://commons.lib.jmu.edu/evision/vol2/iss1/7