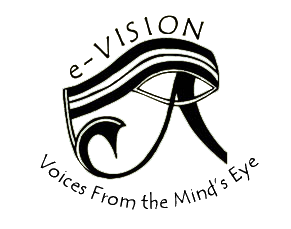 Article Title
Creative Commons License


This work is licensed under a Creative Commons Attribution-Noncommercial-No Derivative Works 4.0 License.
Abstract
The more forests that are destroyed, the more harm that is brought upon every species in existence, including humanity.
Stephen Delfaus is currently a sophomore majoring in Chemistry, but was a freshman when he wrote this essay for Honor Johnson's GWRIT 102 course. His idea for the essay came, in part, from watching The Matrix and (more specifically) Medicine Man, a film about a doctor in Brazil searching for a cancer cure. He hopes that we will take a more active role in saving our environment.
Recommended Citation
Delfaus, Stephen (2002) "Deforestation," e-Vision Journal of Undergraduate Writing: Vol. 3, Article 7.
Available at: https://commons.lib.jmu.edu/evision/vol3/iss1/7