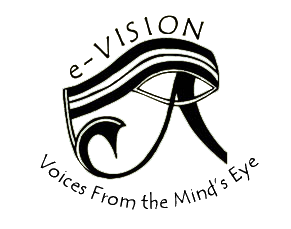 Creative Commons License


This work is licensed under a Creative Commons Attribution-Noncommercial-No Derivative Works 4.0 License.
Abstract
It was suggested to me that we "kill all [the] dumbasses [who choose to drink and drive]," but I felt this too harsh (Holzbach). Why not let them kill themselves? The nation, as a whole, would be more pleasant, happier and more carefree.
Elizabeth Farley writes that her professor, Rob Sherwood, ""constantly encouraged my class to write about topics that we were passionate about. When he assigned this topic, to write a satirical piece on one of society's biggest problems, my mind naturally went to drinking and driving. With my friends, I tend to be very sarcastic so this paper was not a hard one for me to write once I got into the right mindset. As ridiculous as my 'suggestion' to remedy the problem of drinking and driving is, I believe it puts drinking and driving at the same ridiculous level.
This piece was written in my GWRIT102E class during the first semester of my freshman year. I really enjoy writing but because of my current Health Science major, I don't get to sit down and write often."
Recommended Citation
Farley, Elizabeth (2002) "A Modest Proposal for Making Driving More Entertaining, While Creating the Same Risks for Everyone on the Road," e-Vision Journal of Undergraduate Writing: Vol. 3, Article 8.
Available at: https://commons.lib.jmu.edu/evision/vol3/iss1/8