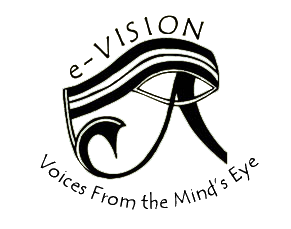 Article Title
Creative Commons License


This work is licensed under a Creative Commons Attribution-Noncommercial-No Derivative Works 4.0 License.
Abstract
I am at the kitchen table. "Don't tell anyone, you promise?" I look into my best friend's eyes, which are the size of large grapes, filled with confusion and sorrow, but yet that "I can't wait to tell someone" look.
Livvy King (Olivia Katherine King) grew up in Baltimore, Maryland. She is a sophomore lacrosse player here at JMU currently majoring in SMAD.
Recommended Citation
King, Livvy (2003) "A Piece of Gum on the Kitchen Table," e-Vision Journal of Undergraduate Writing: Vol. 4, Article 4.
Available at: https://commons.lib.jmu.edu/evision/vol4/iss1/4