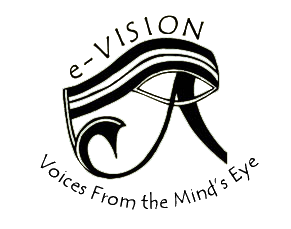 Article Title
Creative Commons License


This work is licensed under a Creative Commons Attribution-Noncommercial-No Derivative Works 4.0 License.
Abstract
I have left behind the world of reality many times by way of another's writing. Yet, more memorable for me is not that which I have left behind and temporarily lost, but that which I have found and kept amidst the pages of the precious books I have read: Pieces of myself I had forgotten and pieces of myself I would like to change and grow.
Janna Sallade is a Senior Health Sciences major at JMU. She will be attending Vanderbilt Nurse Practitioner school in the fall. She is a member of JMU's premier female a capella group, Notoriety. She also enjoys reading, traveling, green things, Africa, playing the piano, and distance running. She is so thankful for her wonderful family and friends who never cease to delight and entertain her. She reports that what is most important (and definitely most exciting) about her life is that it has been forever changed because of her savior, Jesus Christ.
Recommended Citation
Sallade, Janna (2004) "Why I Read," e-Vision Journal of Undergraduate Writing: Vol. 5, Article 1.
Available at: https://commons.lib.jmu.edu/evision/vol5/iss1/1