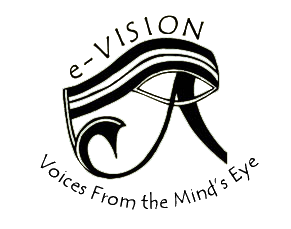 Article Title
Creative Commons License


This work is licensed under a Creative Commons Attribution-Noncommercial-No Derivative Works 4.0 License.
Abstract
When I see a book now, I see the cover as a door--the pages, long hallways full of new visions--and the back cover, an unlocked backdoor; a place for me to enter over and over again, probing the language, the concepts, and the author's mind as well as my own.
Samier Mansur is pursuing an International Affairs major with a minor in economics. "I wrote this essay," he explains, "in order to convey a sense of fulfillment in the sense that I have finally begun to understand the purpose of reading and writing. Sure, we have been told since childhood why we go to school, but somewhere along the line the whole process becomes so mechanized to the point where the student detaches him/herself from the experience altogether. This is my story of finding the meaning behind reading and my discovery of a world which I once believed existed only in rhetoric."
Recommended Citation
Mansur, Samier (2004) "Learning to Read," e-Vision Journal of Undergraduate Writing: Vol. 5, Article 4.
Available at: https://commons.lib.jmu.edu/evision/vol5/iss1/4