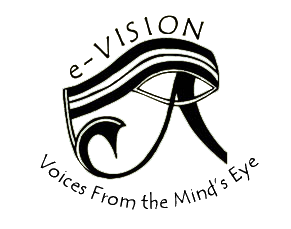 Article Title
Creative Commons License


This work is licensed under a Creative Commons Attribution-Noncommercial-No Derivative Works 4.0 License.
Abstract
Return to the drive-thru in Oregon for a moment... You could shift the car into park (much to the animosity of your fellow customers) and resist the brave new world of incredulous capitalism by the way of outsourcing. The other option would be to seek the benefits from the new wave and pull forward to the next window.
Austin Keeley is a sophomore studying computer science at JMU. He is an active participant in Campus Crusade for Christ and a weekly on-campus Bible study. After graduation, he hopes that the ""job market won't give into irony and send his job overseas."
Recommended Citation
Keeley, Austin (2005) "The Myth of the Outsourcing Crisis," e-Vision Journal of Undergraduate Writing: Vol. 6, Article 1.
Available at: https://commons.lib.jmu.edu/evision/vol6/iss1/1