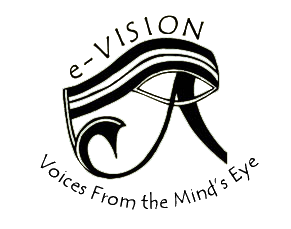 Article Title
Creative Commons License


This work is licensed under a Creative Commons Attribution-Noncommercial-No Derivative Works 4.0 License.
Abstract
In those childhood days I can only remember the laughter and the fun. I never worried or had a stressful day. In fact, the only thing I worried about was when I would be taking my nap and what I would be eating for lunch. There were no troubling relationships to mend and no time consuming papers to write.
Krissy Kunkel is a freshman biology major. Taking GWRIT her first semester at JMU under the guidance of Dr. Pipkins was one of the best experiences she has had at JMU. "I learned to express myself [through] writing and to take my writing to another level."
Recommended Citation
Kunkel, Krissy (2005) "The Best Medicine," e-Vision Journal of Undergraduate Writing: Vol. 6, Article 2.
Available at: https://commons.lib.jmu.edu/evision/vol6/iss1/2