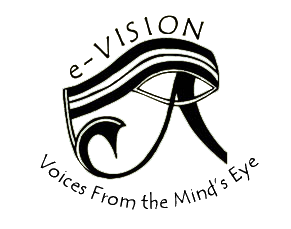 Creative Commons License


This work is licensed under a Creative Commons Attribution-Noncommercial-No Derivative Works 4.0 License.
Abstract
The people who produce the visual media (commercials, magazines, billboards, television, and so on) have a gargantuan capacity for affecting our culture because they reach out across all of America. While the media commands a powerful position, we, the individuals, have little-to-no capacity for affecting our culture and are left to be fed only a version of our culture from the spoon that is popular media.
Cameron Granger is a sophomore at JMU majoring in biology. He plays lacrosse on the men's club team and also enjoys skateboarding and surfing. Cameron "loves the self-exploration and discovery of writing and believe[s] it is one of the best means of human expression."
Recommended Citation
Granger, Cameron (2005) "Pictures in America: It Isn't Just About How Many Words They're Worth," e-Vision Journal of Undergraduate Writing: Vol. 6, Article 4.
Available at: https://commons.lib.jmu.edu/evision/vol6/iss1/4