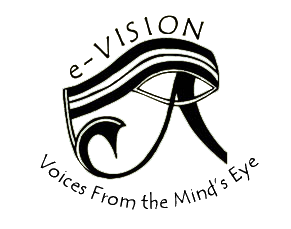 Article Title
Creative Commons License


This work is licensed under a Creative Commons Attribution-Noncommercial-No Derivative Works 4.0 License.
Abstract
What does "America the Beautiful" really stand for, anyway? What kind of message are we sending by being anti-American while we are actually residing in "the land of the free"? Truly, in this melting pot of a nation in which we are being constantly stirred, ideas are bound to boil to the surface.
Traci Cox is a sophomore English major and Anthropology minor. She currently contributes frequently as a staff writer to the op-ed section of The Breeze newspaper.
Recommended Citation
Cox, Traci (2006) "Ideas: The Music of Democracy," e-Vision Journal of Undergraduate Writing: Vol. 7, Article 1.
Available at: https://commons.lib.jmu.edu/evision/vol7/iss1/1