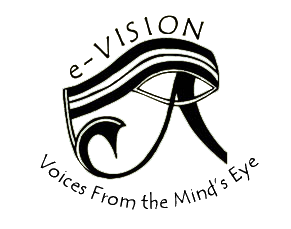 Article Title
Creative Commons License


This work is licensed under a Creative Commons Attribution-Noncommercial-No Derivative Works 4.0 License.
Abstract
If we peer through history textbooks or other mainstream history sources, we find that truth is often filtered through a gamut of interpretations and subjective emphasis. Such texts look past the truth in favor of abstract statements that hardly convey the impact of historical events. As a result, we lose both our personal and national identities, along with the context in which they are formed.
Michael Hickman is a sophomore English and Religion major. He enjoys the literary realm and taking advantage of any music making opportunities that come his way; he encourages everyone to find an artistic outlet. One of his favorite quotes is "Property is theft."
Recommended Citation
Hickman, Michael (2006) "Forgive Us Our Trespasses," e-Vision Journal of Undergraduate Writing: Vol. 7, Article 2.
Available at: https://commons.lib.jmu.edu/evision/vol7/iss1/2