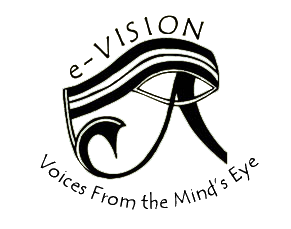 Article Title
Creative Commons License


This work is licensed under a Creative Commons Attribution-Noncommercial-No Derivative Works 4.0 License.
Abstract
New York City. The Big Apple. Home of Central Park, Ground Zero, and Times Square. Popular tourist attractions include the Statue of Liberty, Carnegie Hall, and the you-either-love-'em-or-you-hate-'em New York Yankees. Every year, millions of people flock to the big city for Broadway shows at Gershwin Theater, shopping on Fifth Avenue, and the annual New Year's Eve ball drop. But below the hustle and bustle of the big city, the ground shakes and trembles, revealing an entirely different kind of world.
Kacie Johnston is a sophomore music industry major. Upon graduation, she plans to join the Peace Corps. In her free time, she likes to tackle The Breeze crossword puzzles and lead sing-alongs on the Quad with her guitar.
Recommended Citation
Johnston, Kacie (2006) "Next Stop: 180 Feet Below Street Level," e-Vision Journal of Undergraduate Writing: Vol. 7, Article 3.
Available at: https://commons.lib.jmu.edu/evision/vol7/iss1/3