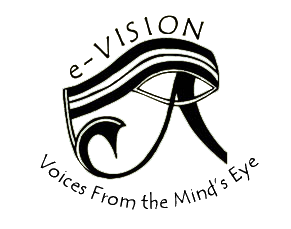 Article Title
Creative Commons License


This work is licensed under a Creative Commons Attribution-Noncommercial-No Derivative Works 4.0 License.
Abstract
People assume that without religion there would be no reason to act "morally." However, this notion is simply false. The world got along fine before the advent of Christianity; moral philosophers such as Plato and Aristotle lived hundreds of years before Christ, and to this day their writings are held in the highest esteem for their moral principles.
Jamie Kelly is a sophomore English major and a writing and rhetoric minor. He enjoys candlelit dinners, dancing by the light of the stars, and demonstrative pronouns. Jamie hopes to go to law school and one day rule the world.
Recommended Citation
Kelly, Jamie (2006) "The Last Acceptable Prejudice," e-Vision Journal of Undergraduate Writing: Vol. 7, Article 4.
Available at: https://commons.lib.jmu.edu/evision/vol7/iss1/4